White Labeled Guest Posts
Rank Boss works with over 45,000 publishers to provide a scalable way to acquire links. Leverage the trust and credibility we've built in the industry to acquire better quality links for less, without the hassle and cost of an outreach team!
Guest Posts help with hard-to-rank keywords by providing trustworthy links from more reputable websites.  This can help expose your business to new audiences, increase brand trust and increase power to your site.
We need a spreadsheet or doc with your name, Email address, the business name you wanted to do a guest post with, business URL, Keyword you wanted to rank with, and the specific URL you wanted to rank.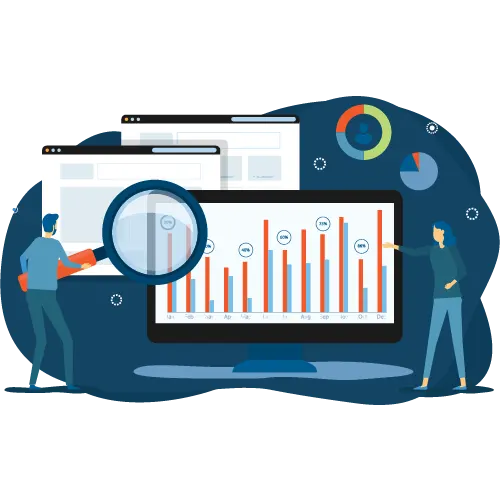 Traffic 300-1,000


Ideal For KD 5-10
Authority Sites With


Traffic: 500-1000
Healthy Backlink Profile
Contextual Links With


Natural Flow
Permanent Placement
Effective Results With


Effective Results
Improvement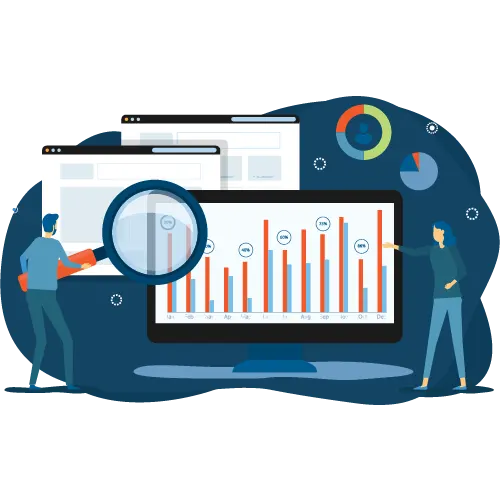 Traffic 1,000 - 3,000


Ideal For KD 6-20
Authority Sites With


Traffic: 1,000 - 3,000
Healthy Backlink Profile
Contextual Links With


Natural Flow
Permanent Placement
Effective Results With


Effective Results
Improvement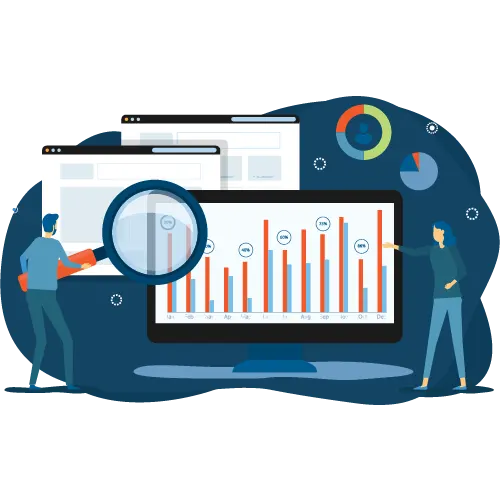 Traffic 3,000 - 5,000


Ideal For KD 15-35
Authority Sites With


Traffic: 3,000 - 50,000
Healthy Backlink Profile
Contextual Links With


Natural Flow
Permanent Placement
Effective Results With


Effective Results
Improvement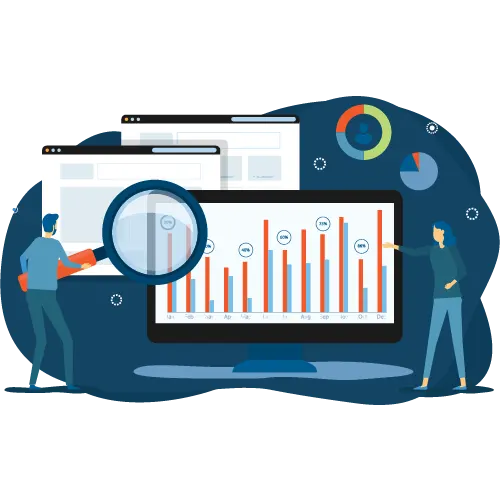 Traffic 5,000 - 10,000


Ideal For KD 20+
Authority Sites With


Traffic 5,000-10,000
Healthy Backlink Profile
Contextual Links With


Natural Flow
Permanent Placement
Effective Results With


Effective Results
Improvement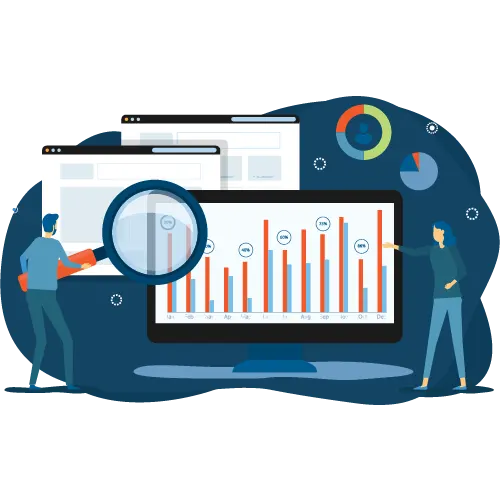 Traffic 10,000+


Ideal For KD 25+
Authority Sites With


Traffic: 10,000+
Healthy Backlink Profile
Contextual Links With


Natural Flow
Permanent Placement
Effective Results With


Effective Results
Improvement