Grow Your Agency With White Label

Link Building

&

Website Development
Helping agencies, B2B, and SEO professionals build brand visibility, page authority, improve search engine rankings and drive referral traffic.
Rank Boss is a company providing white-label marketing through high-quality and relevant link-building and website development. We provide all SEO needs to help businesses grow.
Rank Boss, through white-label link-building, helps businesses increase online brand visibility, gain page authority, improve SERP rankings, enhance map rankings, and drive genuine traffic.
We allow for a straightforward process where agencies can experience uncomplicated navigation for availing of various services.
On the Rank Boss homepage, agencies can make a free account that they will use to give orders, confirmation, and progress tracking on their account's dashboard.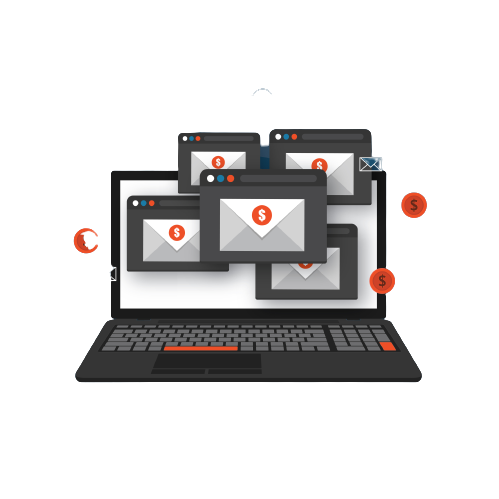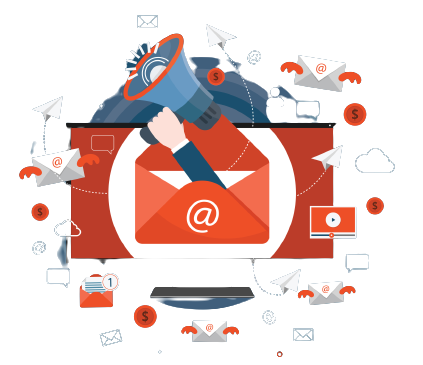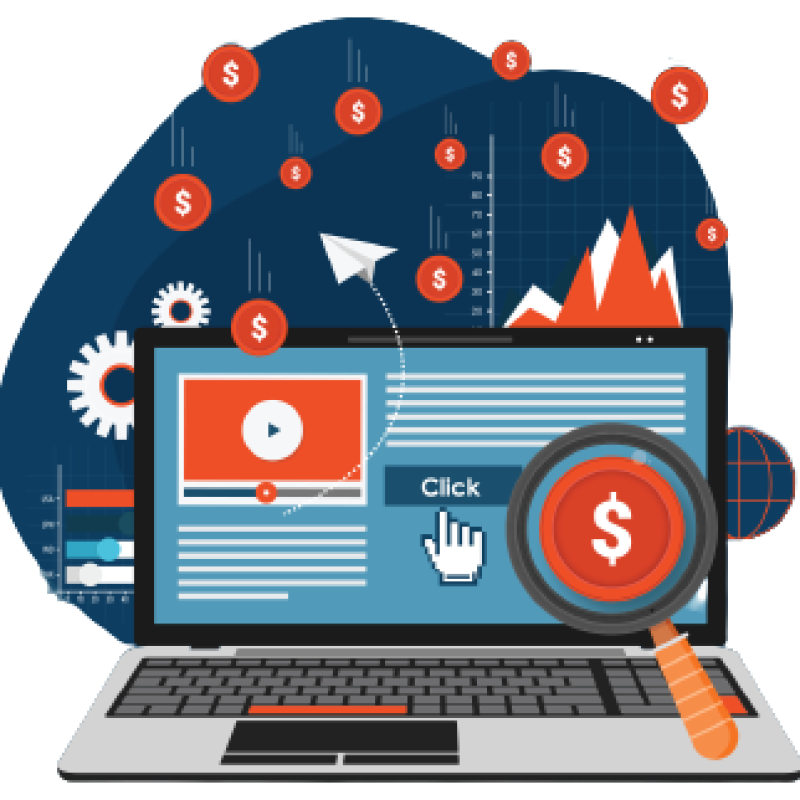 The Benefits Of
White-Label Link-Building

Services
An SEO service provider does the process of creating backlinks under a white label on behalf of another SEO firm. White-label link-building can be beneficial to businesses in a variety of ways.
Quality & Niche-Relevant Content
Result Tracking & Communication
Boost Online Visibility
Quality & Niche-Relevant Content
White-Label Link-Building through quality and niche-relevant content allows business sites to ascend to the ranking list by establishing a solid framework of link variety. Rank boss offers various link-building packages to ensure that the needs of various businesses will be fulfilled.
Rank Boss has a dedicated team of SEO specialists who create engaging content and high-quality backlinks through guest blogging. In addition, they help make sure that the link-building tasks are completed before the client-set deadline.
Rank Boss will offer Google News Network Link soon. With Google News Network Links, the opportunity to increase online brand visibility and traffic is higher. It can also provide the possibility of gaining page authority and indexing faster.
Google News is essential in making brands grow! Google News has a huge day-to-day audience; consequently, being a part of it will help businesses reach their target audience faster.
That said, the chance to gain more traffic and leads is guaranteed.
Result Tracking & Communication
Boost Online Visibility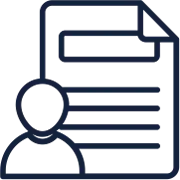 We provide handwritten articles to one of our 45,000 publishers. That matches the relevance of your business. Guest posts help build your site's authority.
Link Juice is a network of sites that we control to bring your sites power. These links provide a variety of niche relevant and general topical link to your site.
Backlinks are essentially links on another website that leads back to your website. They help search engines know that your website has relevant content. 
Google loves google!! Come get your own links from our self posting Google Approved New Network. With 1,500 sites and hundreds of niches and growing.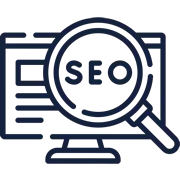 Maximize your online potential with our professional SEO services. Our team of experts will work closely with you to understand your business goals and implement effective strategies to improve your website's search engine ranking.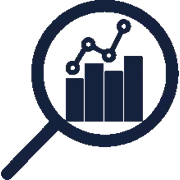 Rank Boss offers citation building; we complete the process of providing listing directories with consistent, accurate, and pertinent details about your company so that clients and search engines can find you easily by securing top SERP and Map rankings.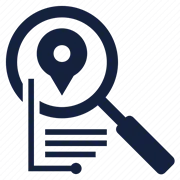 Local Search / Local SEO is a service that helps businesses to improve their online visibility in local search results. This service is designed to target customers who are searching for products or services in a specific geographical location. 
A press release is a formal statement that is sent to the members of the media in order to provide information, create an official statement or make an announcement for public release. Press releases are considered primary sources, which means they are the original source of information.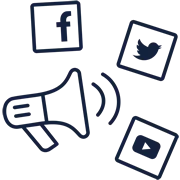 The advertising industry has benefited greatly from social media, which has opened up a whole new universe of chances for marketers and audiences to engage.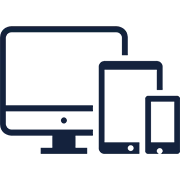 "Digitial Real Estate" is an awesome approach to lead generation. These sites are designed for you to own yourself, rank, and sell the leads to other businesses. The beauty to this model is that you own the property.
Your agency site is a vital showpiece for your digital agency and directly speaks to your ability to represent and build your new client's own websites.  Your agency site should showcase your web design abilities.  Let us help you design an awesome site to impress your prospective clients.
Don't have time to build that new client site you just landed?  Let us help you build your client's new website. Have something more complex just ask we can build almost any type of website.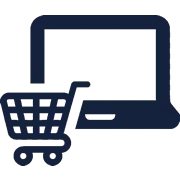 D4U Ecommerce
D4U Real Estate
We build top quality E-Commerce and Real Estate websites to suit your client's needs. We can handle any amount of products or listings.